Contact Form Shortcode Error: Form 4 does not exist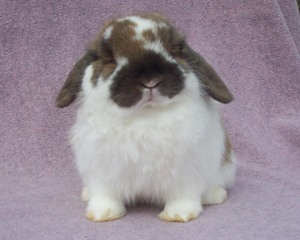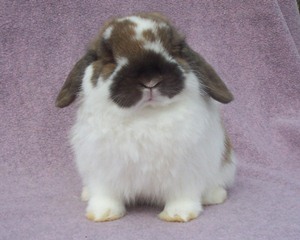 Thanks for visiting the Nature Trail!  We hope you are finding our site enjoyable and informative.  If you would like to help us make it even better by submitting your favorite photo or rabbit-related article, please use the form below.
We strive for only high-quality content on the Nature Trail.  We have a great number of topics already covered, but would be interested in articles discussing judging of various breeds.
Thank you for your support!  You may also directly email us a submission: admin @ the nature trail.com